Fast personal loans
direct to you!
Do you need money today? Loansmart can provide same day loans to those in employment and who have regular income paid into their bank account – it really is that simple!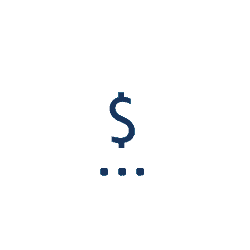 1. Apply online in just a couple of minutes. 2. Provide us with a photo ID & online access to your bank statements. This is done quickly, easily & securely.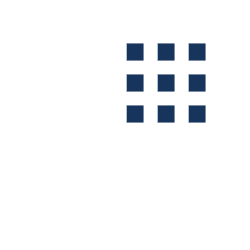 3. We'll call to introduce ourselves and discuss your needs.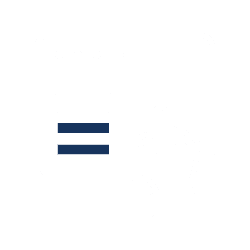 4. We assess your application and find the best options for you.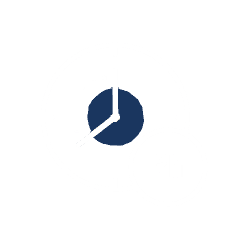 5. One – two hours later we present our options and you tell us which one you prefer.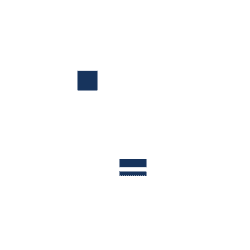 6. Loan documents are sent through for you to e-sign.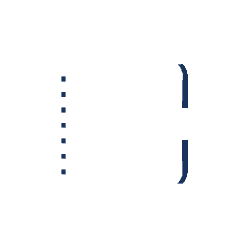 7. Funds are deposited into your account the same day*.
Your First Choice For Competitive Loans
We believe that low-cost lending can be delivered the same day or next. By drawing on the latest technology and the expertise of an experienced lending team, we make it happen.